This Actor Is Set To Play Betty Cooper's Long Lost Brother in Riverdale...
Before you proceed with this article, please be aware of the spoilers ahead. If you haven't caught up with the first season of Riverdale, you might want to come back to this after you have. Right? Ready? Let's go.




There's only one more day until season 2 of Riverdale returns to our screen and we. couldn't. be. more. excited. We have a bunch of unanswered questions following everything that happened in the explosive finale. First of all, what happened to Fred Andrews? Who shot him? Was Hiram Lodge involved? We're expecting a season of tragedy, turmoil and anguish ahead for Archie Andrews...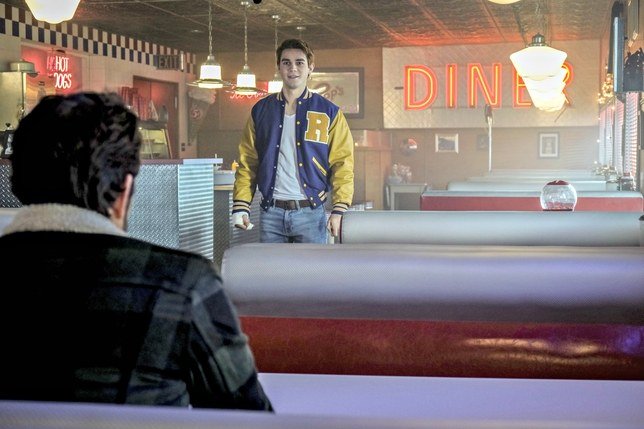 Not only that, but Betty's mum, Alice Cooper, revealed she gave a child up for adoption whilst she was at high school. Season 2 will uncover the full story behind Betty's long lost brother - is he here to bring trouble to the town of Riverdale? Hart Denton has joined the cast as Chic Cooper, a model and actor who is best known for his role in Fun Mom Dinner and Lethal Dinner.  We're eager for him to shake up the storyline and see how this will affect the dynamic of the friendship group.  

Riverdale creator Roberto Aguirre-Sacasa has hinted the upcoming season will be "less of a murder-mystery this season, and more of a suspenseful thriller type of show". We're ready for it. Watch a sneak peek of what to expect this season below:


Share this post: