Five best karaoke performances of all time
With karaoke bars open again (yay!), you probably can't wait to have a larger audience than your household or group of friends congregating in your garden.
To celebrate the reopening, we've scoured Youtube to find the best karaoke bar performances. We recommend using these as inspiration to get practising at home so you can give the best performance possible when you pick up your mic at the bar.
Without further ado, here are the five best karaoke performances of all time:
Whitney Houston...in a shopping centre
Hosting karaoke at a shopping centre can be dangerous. There's an increased chance that a regular Joe will pick up a mic and make us all wish someone would pull the plug on the machine. 
However, when this young lady picked up the mic, her audience had no idea just how spectacular her performance would be. Take a look at the performance here.
This guy also nails a classic Whitney Houston song
Yes, we know it's the exact same song but seriously, how could we possibly choose one over the other when they are both so spectacular? This guy does a brilliant job of proving that it's not just talented women that can do this song some serious justice. We just had to including him in our list of best karaoke performances of all time.
And we love the assisting saxophone playing!
And the best karaoke duet goes to…
We can't say for sure whether this couple saw our list of top duets to sing and used it as inspiration for this rendition of 'Shallow', but we like to think they did. They sing together perfectly, so much so that we can only assume they've practised a lot.
This person gives it her all - Beyoncé would be proud
We think Beyoncé herself would be super proud of this performance of 'Listen'. Not only are the vocals spectacular, but she brings her inner fierceness out with truly spectacular results.
We genuinely thought this was dubbed at first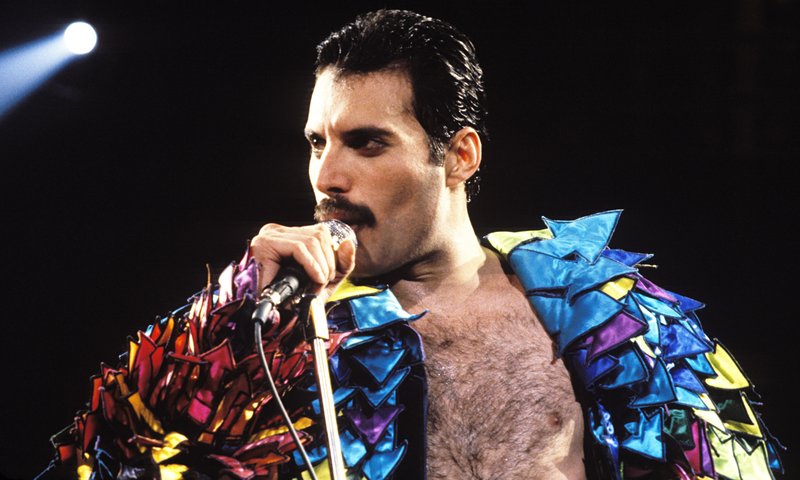 Close your eyes and listen, and you will genuinely think Freddy Mercury is singing. This is Tony, who apparently works at the karaoke bar but is regularly pulled onto the stage to wow the audience.
He certainly wowed us with his rendition of 'Somebody to Love'! He certainly makes our list of best karaoke performances of all time.
So, what song will be your first sung at a karaoke bar now that they've reopened? If you sign up for our karaoke subscription service, you'll enjoy 14 days of free access to thousands of karaoke songs to help you find the perfect one for your returning debut.
And don't forget to share your return to the stage on our
Facebook
page.
Share this post: